Latest News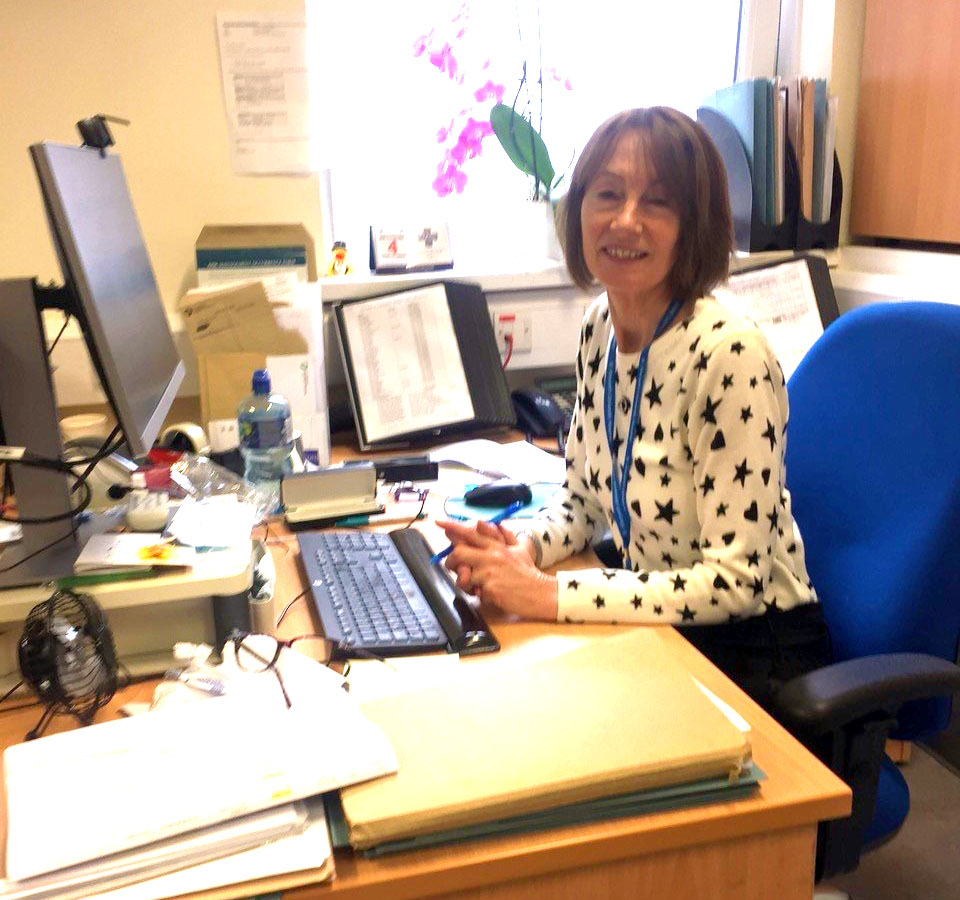 ADIOS AMIGO—HAPPY RETIREMENT WISHES TO LOUISE McNICHOLAS
The Department of Anaesthesia, Intensive Care & Pain Medicine at SVUH and the St. Vincents Anaesthesia Foundation—Wish to acknowledge & express their sincere Gratitude to Louise, for her outstanding Administrative capacity, in her contributions, dedication & organisational skills—that contributed and lead to the successful growth & development of the Department.
Today, the contributions of Louise over the years have helped the Department in been recognised, both on the National & International stage—as a Leading University Department for its Training, Education, & Research programs.
On Behalf of the Consultant Staff, the many Fellows & Trainees, past & present, now scattered throughout the World—We Say Thanks—and Wish Louise & Her Family every Happiness in the Years Ahead.
SVUH Airways Skills Workshop, February 16th, 2022
Attendees at the Airway Skills Workshop which was held on the morning of Wednesday, 16th February, 2022 in PACU-SVUH.
SVUH Airway Skills Workshop, September 29th, 2021
SVUH Anaesthesiology Bootcamp, SVUH, July 20th & 24th, 2021
CAI National Airway Masterclass, SVUH, May 10th 2021

We will be conducting the annual CAI Airway Course in here at SVUH on Monday May 10th. This course is mandatory for CAI trainees of which several work with us currently. This full day course will encompass lectures and skills demos by national and international airway experts, and will be live streamed from a central location. Each lecture and demo will be followed by local practice of airway skills (5 stations in total). The chosen venue is the second floor PACU area and the numbers of delegates and Faculty will be limited in line with social distance and other health safety measures.
SVUH provides aid to displaced children at Fr W. Stuart School, Refugee Camp, Tyre, South Lebanon, 2020
10th anniversary of the CAI simulation training (CASC), March 5th, 2020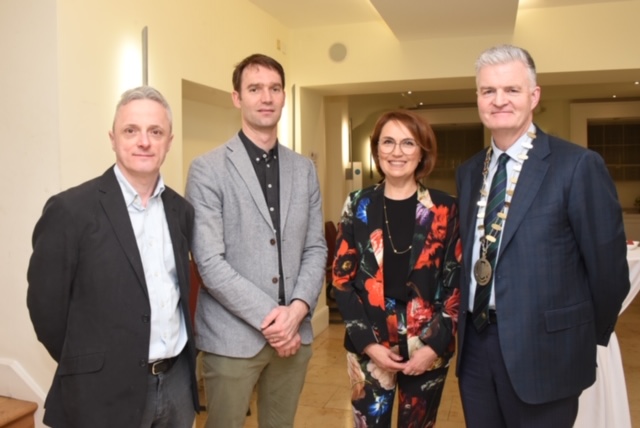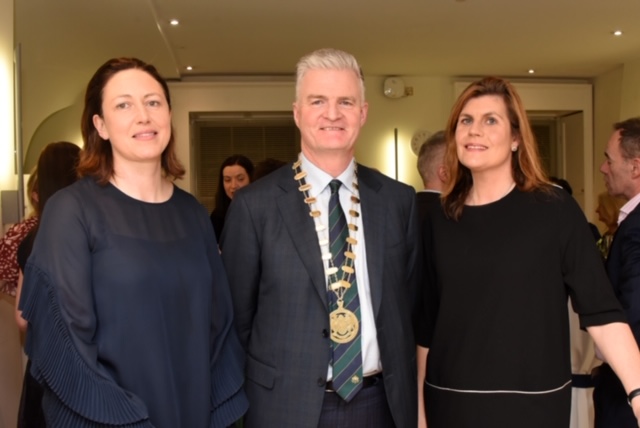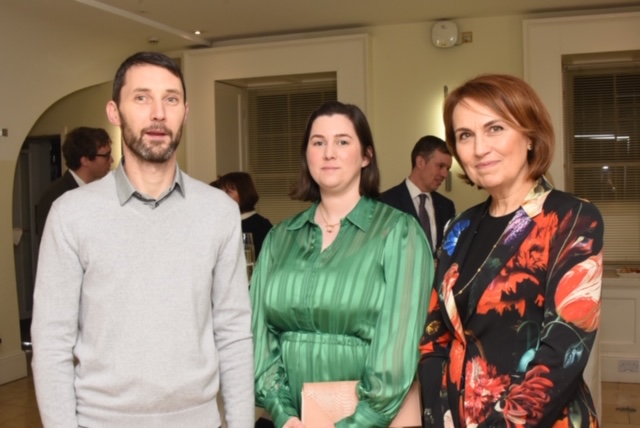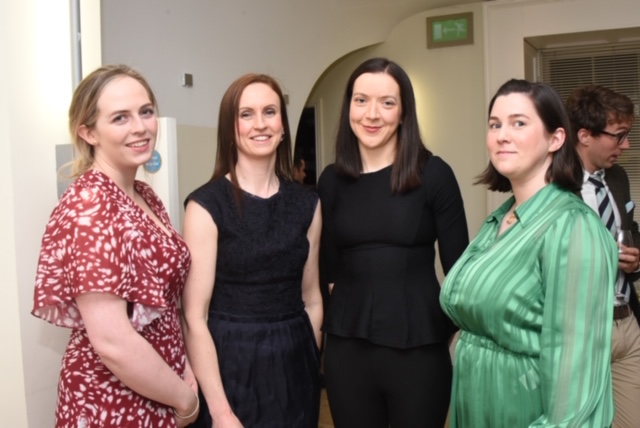 World Congress of Ophthalmic Anaesthesia, February 7-8th 2020, Jakarta, Indonesia
Presenter - Dr Muhammad Mukhtar, Chairman, Department of Anaesthesia, Royal Victoria Eye & Ear Hospital,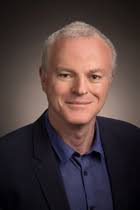 Professor Brian Kavanagh, Hospital for Sick Children, University of Toronto - RIP 15th June 2019
Brian was a graduate of University College Dublin and undertook a residency in Internal Medicine at Saint Vincent's University Hospital Dublin before travelling to Toronto where he commenced his professional training in Anaesthesia and Critical Care.
Read More - Intensive Care Society Ireland...
Read More - University of Toronto...
ICRR Air Ambulance officially launched by the HSE, July 30th, 2019
Irish Air Corps carry out over 300 Air Ambulance missions in 2018
Civil Aviation Authority UK CAP-1264 Standards for Helicopter Landing Areas at Hospitals
Irish Health Care Awards 2019 - NCHD Project of the Year

Congratulations to Dr. Caoimhe Duffy and Dr. Zeenat Nawoor Quinn, past SAT 6 and modular year in simulation fellows, and A/Prof. Crina Burlacu, Director of Simulation for their project 'Department of Anaesthesia, Intensive Care and Pain Medicine, St. Vincent's University Hospital (SVUH) Dublin, in association with the College of Anaesthesiologists Simulation Training (CAST) Centre at the College of Anaesthesiologists of Ireland (CAI) — Rapid Sequence Induction — An Anaesthesiology Bootcamp, the Initial Irish Experience', for being shortlisted for the Irish Healthcare Awards 2019, NCHD Project of the Year Category.
The ceremony will take place 20th November 2019. Wishing the best of luck !
CAI Annual Congress of Anaesthesia 2018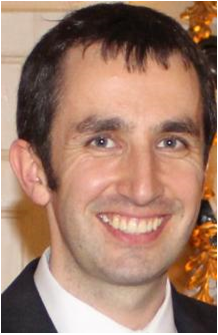 Dr David Cosgrave SVUH will give a lecture during the Transplantation Anaesthesia session on Thursday 24th May.
The title of this lecture is 'Liver Transplantation' based on his clinical experience gained as a Liver Transplant Fellow in SVUH.
Newman Fellows 2018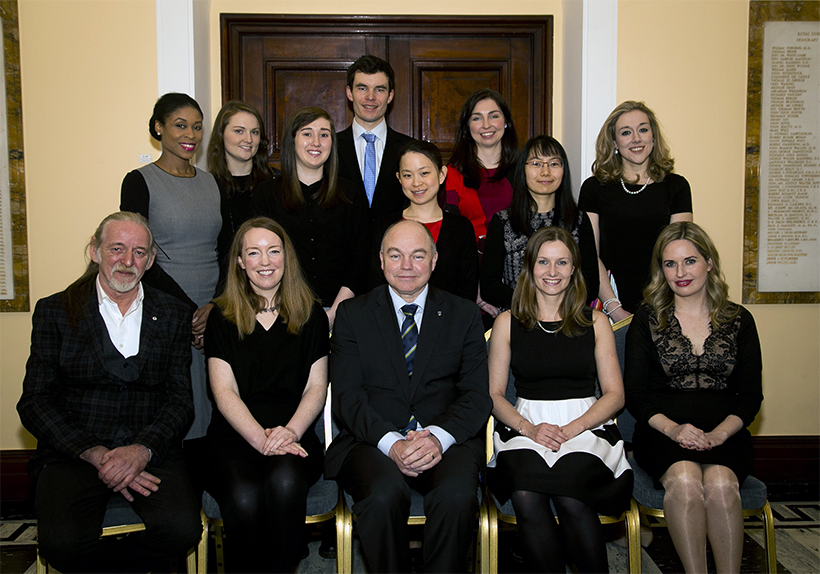 International Liver Transplantation Society Congress, May 23-26th, Lisbon
ILTS Presentations, SVUH

Dr Siobhan Mc Guinness, Liver Fellow SVUH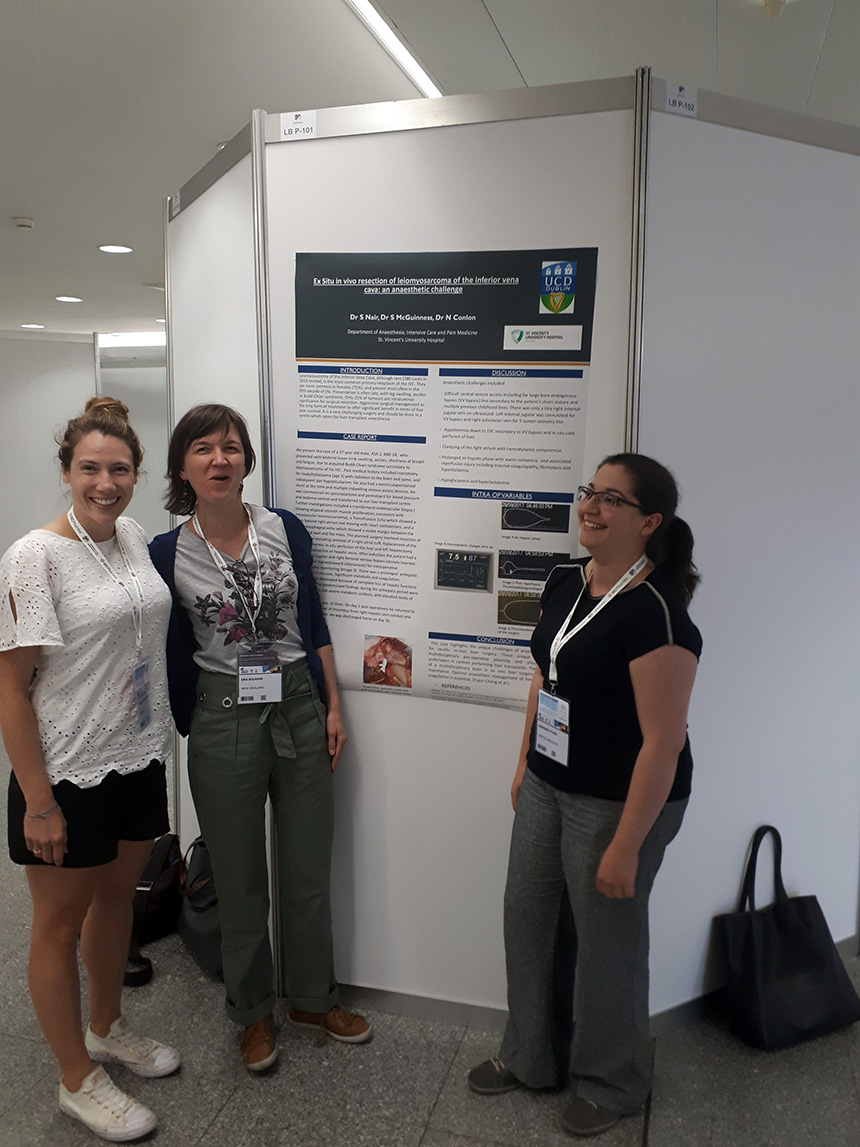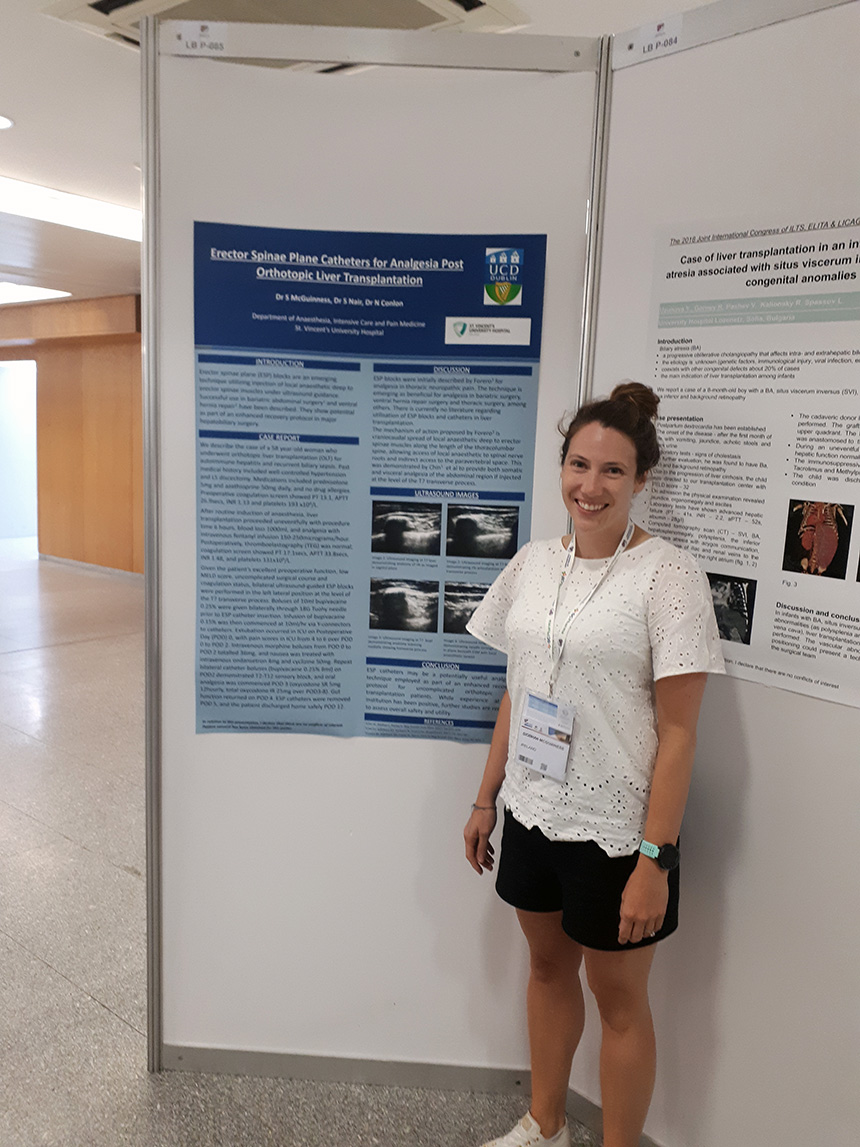 Memorial Conference - Professor Aongus J. Curran, UCD 2003 - 2016
Topic - "Innovations in Head & Neck Oncology" March 10th 2017
Location - St. Vincent's Univsersity Hospital, Dublin
Ireland's first Limbal Stem Cell transplant in Ophthalmic Surgery
Mr. Billy Power, Consultant Ophthalmologist, performed the first Stem Cell tissue transplant eye operation in Ireland at the Royal Victoria Eye & Ear Hospital in Dublin, 7th June 2016
IMO joins with HSE and Irish Postgraduate Training Forum to Launch Anti Bullying Campaign - April 2017
Dublin Hospital Golf Society 2016

Dr Dara Breslin, Consultant Anaesthetist SVUH, won the DHGS Match Play Cup representing St Vincent's Hospital. This cup has been played annually since 1908. The last SVUH winner was Dr John Hegarty in 1993.
Photo: Dr Dara Breslin with David Borton, Captain Dublin Hopsital Golf Society.
Science Foundation Ireland, Science Week Ireland - 17th November 2016 Kilmainham

Conference: Peak Performance - The Science behind Sporting Success

Speaker: Dr Roger McMorrow, Consultant Anaesthetist, St. Vincent's University Hospital & National Maternity Hospital.
Everest Summit 2007 - Member of the Caudwell Extreme Everest Expedition Research Team
Listen to RTE Podcast/Video for Science Week, 15th November 2016
Helitech International, Amsterdam, October 2016
HEMS - Future trends in emergency medicine - the impact on air ambulances and mission equipment
HEMS - How can rotor crafts help generate effeciency gains for helath services across Europe?
Dr. Tony Healy with Medical Director of Kent Surrey Sussex Air Ambulance Service with the new AW-169
Irish Healthcare Awards 2016
Dr. Kevin Carson, President of CAI; Louise Kelly, Emmet Gilhooley, Enterprise Account Manager Clanwilliam; Dr. Crina Burlacu, Director of Simulation Unit, CAI & St. Vincent's University Hospital



Workshop for Difficult Airways, SVUH
Date: Wednesday, October 12th 2016
Co-Ordinators: Dr. C. Burlacu, Dr. B. Ferris, Dr. N. Conlon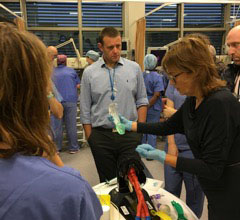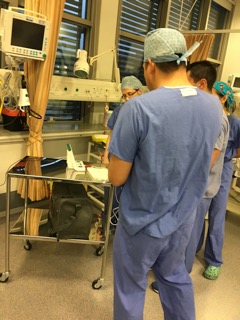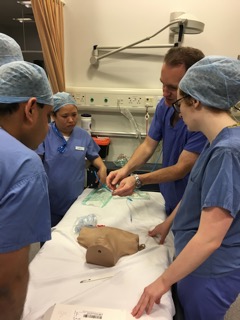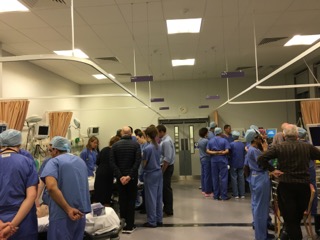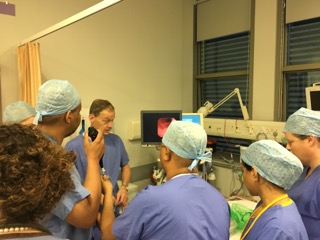 Anaesthesia and Critical Care Medicine Symposium - September 2016 Ashford Castle
In association with the Galway Clinic, Western Anaesthesia Society, RCSI and Mayo Clinic College of Medicine
Photo: Prof Sorin J. Brull, MD Mayo Clinic College of Medicine, Mr Joe O'Donovan, CEO Galway Clinic, Aimee Banks, Soprano, Prof Anthony Cunnigham, Medical Director Galway Clinic and Dr Dermot Kelly, Consultant Anaesthetist, SVUH and RVEEH.
Dublin Hospital Golf Society 2016
Photo: Dr Dara Breslin with David Borton, Captain Dublin Hopsital Golf Society.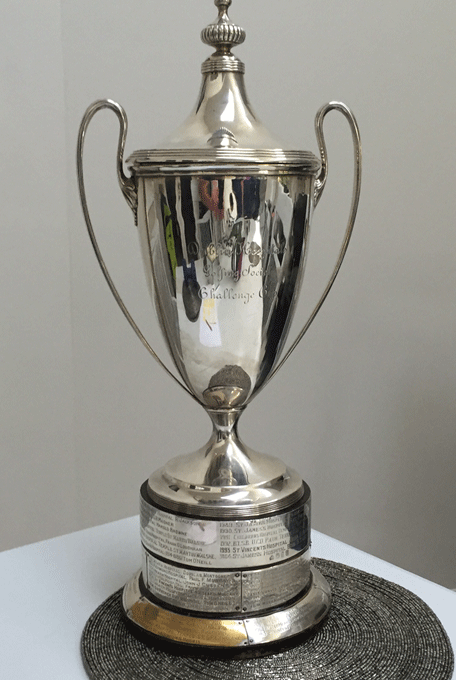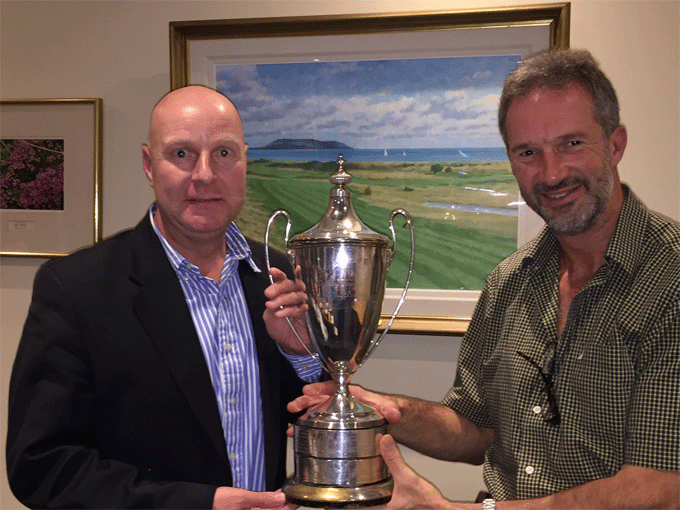 Dr Tony Healy, St. Vincent's Anaesthesia Foundation,
Centennial celebrations of Easter Rising 1916, GPO Dublin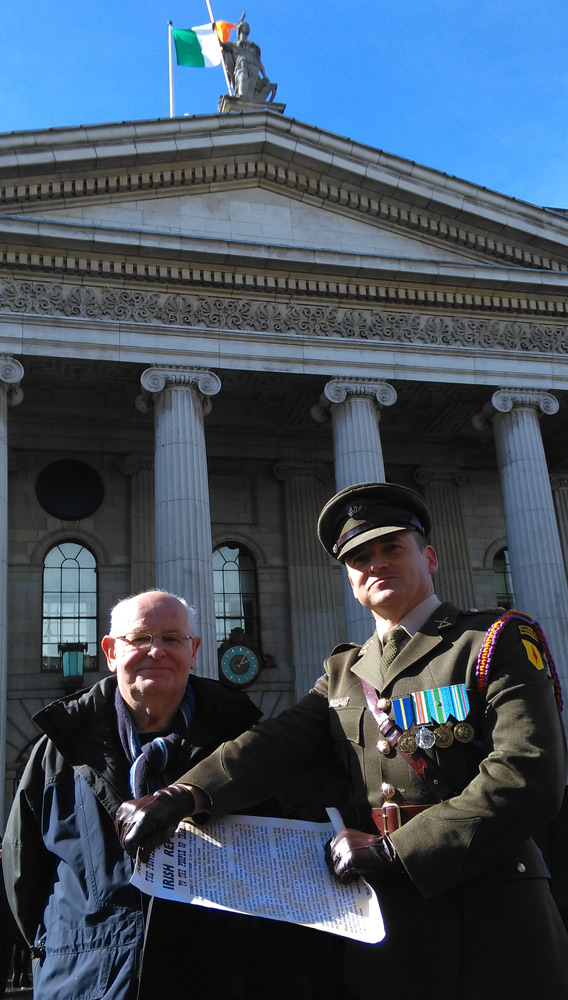 Speak Now for Sick Kids !
A campaign agenda for 'Families of Sick Children for Safe Access' in association with The New Children's Hospital Alliance

St James's site 'vigorously opposed' for Children's Hospital
Jack and Jill Foundation founder and chief executive Jonathan Irwin.