Latest News
Memorial Conference - Professor Aongus J. Curran, UCD 2003 - 2016
Topic - "Innovations in Head & Neck Oncology" March 10th 2017
Location - St. Vincent's Univsersity Hospital, Dublin
Ireland's first Limbal Stem Cell transplant in Ophthalmic Surgery
Mr. Billy Power, Consultant Ophthalmologist, performed the first Stem Cell tissue transplant eye operation in Ireland at the Royal Victoria Eye & Ear Hospital in Dublin, 7th June 2016
Dublin Hospital Golf Society 2016

Dr Dara Breslin, Consultant Anaesthetist SVUH, won the DHGS Match Play Cup representing St Vincent's Hospital. This cup has been played annually since 1908. The last SVUH winner was Dr John Hegarty in 1993.
Photo: Dr Dara Breslin with David Borton, Captain Dublin Hopsital Golf Society.
Science Foundation Ireland, Science Week Ireland - 17th November 2016 Kilmainham

Conference: Peak Performance - The Science behind Sporting Success

Speaker: Dr Roger McMorrow, Consultant Anaesthetist, St. Vincent's University Hospital & National Maternity Hospital.
Everest Summit 2007 - Member of the Caudwell Extreme Everest Expedition Research Team
Listen to RTE Podcast/Video for Science Week, 15th November 2016
Helitech International, Amsterdam, October 2016
HEMS - Future trends in emergency medicine - the impact on air ambulances and mission equipment
HEMS - How can rotor crafts help generate effeciency gains for helath services across Europe?
Dr. Tony Healy with Medical Director of Kent Surrey Sussex Air Ambulance Service with the new AW-169
Irish Healthcare Awards 2016
Dr. Kevin Carson, President of CAI; Louise Kelly, Emmet Gilhooley, Enterprise Account Manager Clanwilliam; Dr. Crina Burlacu, Director of Simulation Unit, CAI & St. Vincent's University Hospital



Workshop for Difficult Airways, SVUH
Date: Wednesday, October 12th 2016
Co-Ordinators: Dr. C. Burlacu, Dr. B. Ferris, Dr. N. Conlon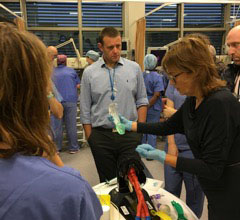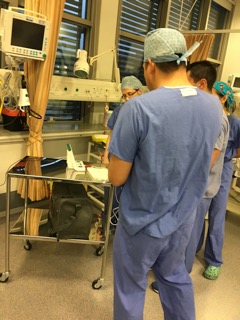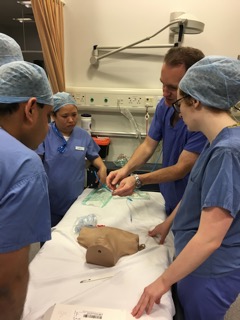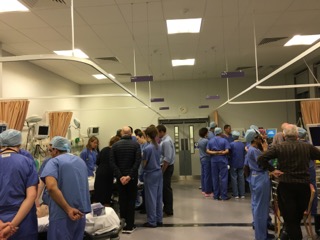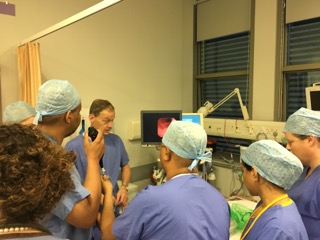 Anaesthesia and Critical Care Medicine Symposium - September 2016 Ashford Castle
In association with the Galway Clinic, Western Anaesthesia Society, RCSI and Mayo Clinic College of Medicine
Photo: Prof Sorin J. Brull, MD Mayo Clinic College of Medicine, Mr Joe O'Donovan, CEO Galway Clinic, Aimee Banks, Soprano, Prof Anthony Cunnigham, Medical Director Galway Clinic and Dr Dermot Kelly, Consultant Anaesthetist, SVUH and RVEEH.
Dublin Hospital Golf Society 2016
Photo: Dr Dara Breslin with David Borton, Captain Dublin Hopsital Golf Society.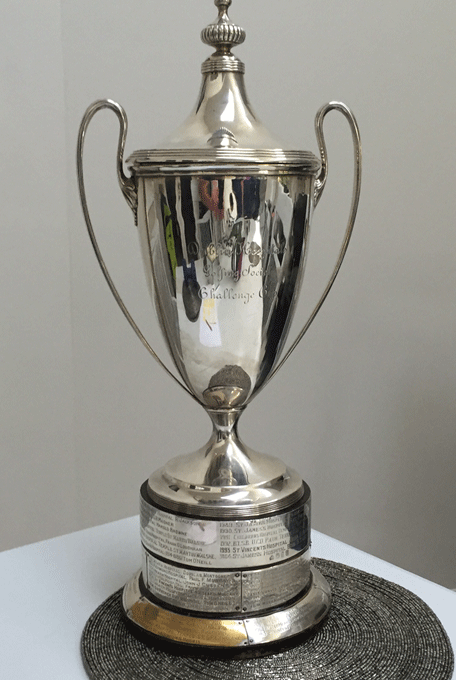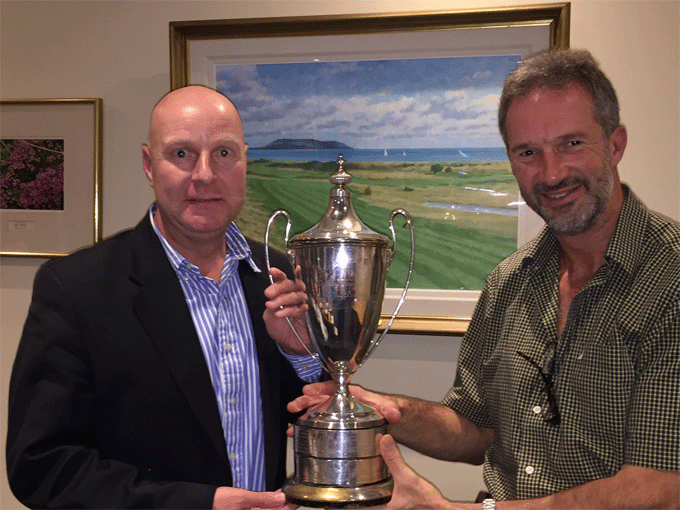 Dr Tony Healy, St. Vincent's Anaesthesia Foundation,
Centennial celebrations of Easter Rising 1916, GPO Dublin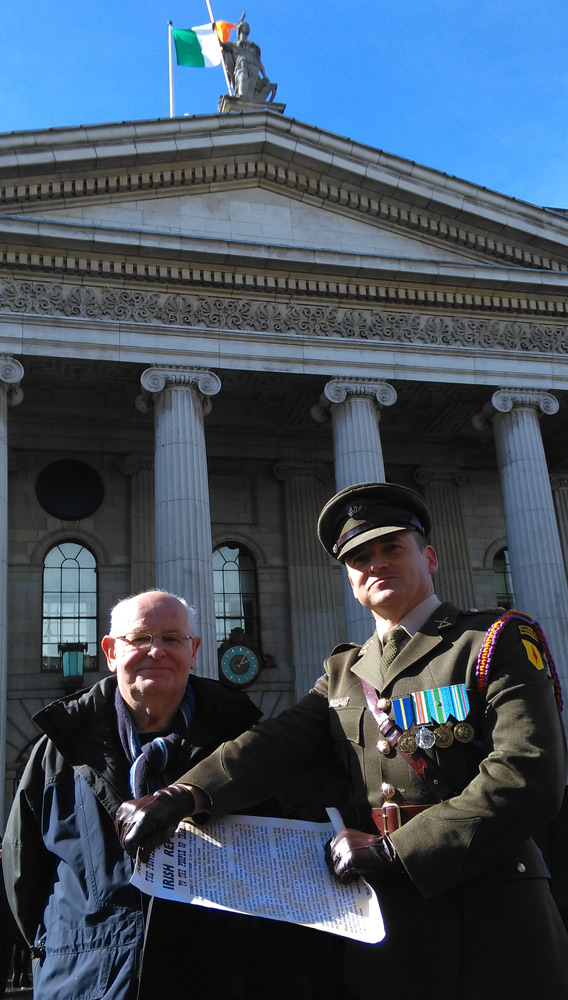 Speak Now for Sick Kids !
A campaign agenda for 'Families of Sick Children for Safe Access' in association with The New Children's Hospital Alliance

St James's site 'vigorously opposed' for Children's Hospital
Jack and Jill Foundation founder and chief executive Jonathan Irwin.